Photoset: Revitalizing the Antioch Dunes
Recently, Wild Equity was proud to get together with our longstanding partners at the Antioch Dunes National Wildlife Refuge to work on rejuvenating the precious imperiled ecosystem that is present there. We were privileged to plant young, hand-reared Antioch Dunes Evening Primrose and Contra Costa Wallflower throughout this protected habitat. If all goes well, these specimens will flourish, and we'll be back to count them in the summer! Stay tuned!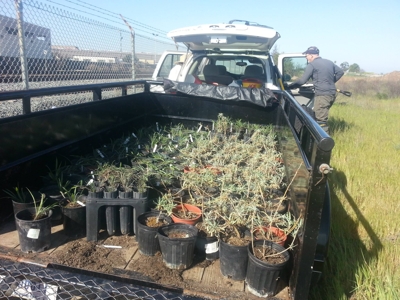 Antioch Dunes Evening Primrose on the right, Contra Costa Wallflower on the left.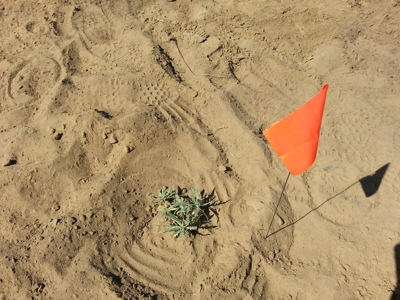 One of our baby primroses!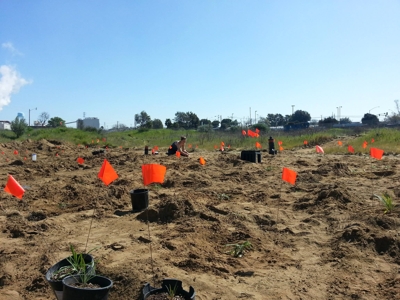 Each little orange flag is a flower we planted. Good work, team!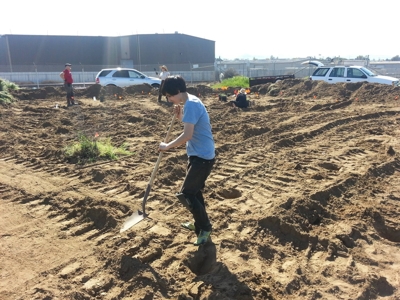 Satisfying work.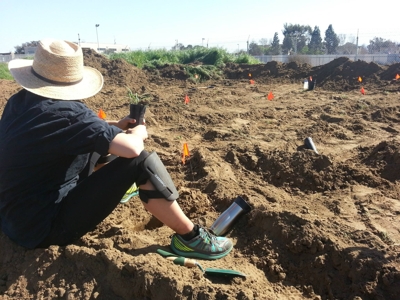 Thanks so much to Molly, the director of our ally group Tatzoo, for making an appearance!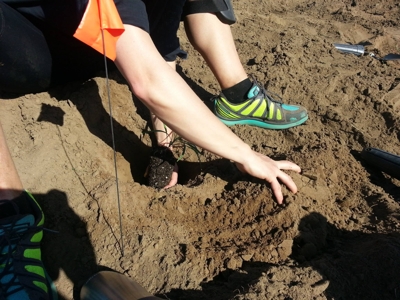 It's good to really get your hands dirty once in a while.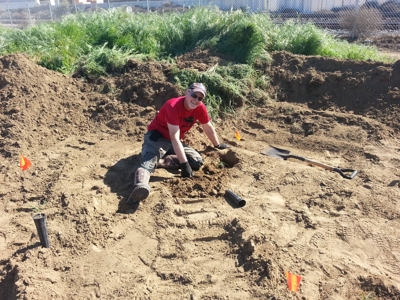 Nothing more vital to restoration efforts than devoted long-time volunteers.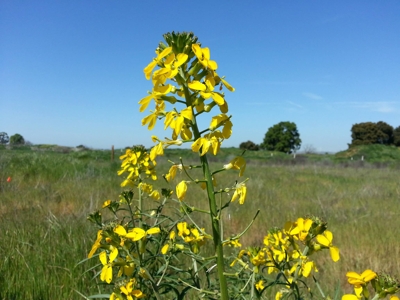 And here's what all this work was for: a gorgeous, fully mature, specimen of the Contra Costa Wallflower that bloomed a little early just for us to see.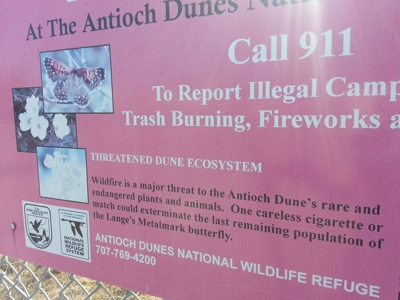 A stark reminder of the fragility of this beautiful place and the plants and animals that inhabit it: "One careless cigarette or match could exterminate the last remaining population of the Lange's Metalmark butterfly."
https://www.wildequity.org/wp-content/uploads/2016/01/transparent-logo.png
0
0
Wild Equity
https://www.wildequity.org/wp-content/uploads/2016/01/transparent-logo.png
Wild Equity
2015-03-16 22:43:23
2020-08-15 16:14:29
Photoset: Revitalizing the Antioch Dunes