Finding San Francisco's Lost Species: The Franciscan Manzanita
Saturday, March 5, 11:00 am – 1:00 pm:
Although there are over 100 species and subspecies of manzanita, until 2009, it was thought that San Francisco's own manzanita, the Franciscan Manzanita, had gone extinct.
The Franciscan manzanita is a subtly charming flowering shrub found nowhere else on Earth. Its tragic history is filled with heroic acts by botanists striving to keep the species alive. In 1906, the specimens first used to identify the species were rescued from the California Academy of Sciences as fires driven by the San Francisco earthquake ravaged the Academy's collections. In 1947 a famous botanist stood in front of earth-moving equipment to wrest the last known wild plants from a construction site. The plants were sent to a botanical garden, and no one found the plant in the wild again. The Franciscan Manzanita was rediscovered in the wild in 2009, has since been listed as an endangered species under the Endangered Species Act, and there are now over 30 Franciscan Manzanita plantings alive on the Presidio Bluffs!
Join the Wild Equity Institute to learn more about the endangered Franciscan Manzanita, it's ecology, and what the National Park Service and other conservationists are doing to protect this magnificent species. We'll be joined by Michael Vasey and Tom Parker, co-authors of Field Guide to Manzanitas.
You can watch a short documentary about the recovery of the Franciscan Manzanita here.
Meet us at North Baker Beach Parking Lot off of Battery Chamberlin Road. From there, we will hike north along the Pacific bluffs and through the manzanita's critical habitat. Once we reach the Golden Gate Bridge, we'll pour some Manzanita drinks (apple juice and champagne) and make a toast to the survival of this wonderful species! In the spirit of resource conservation, please bring a reusable cup if you wish to participate!
We'll also have books, t-shirt, and water bottles for sale.
Hope to see you there!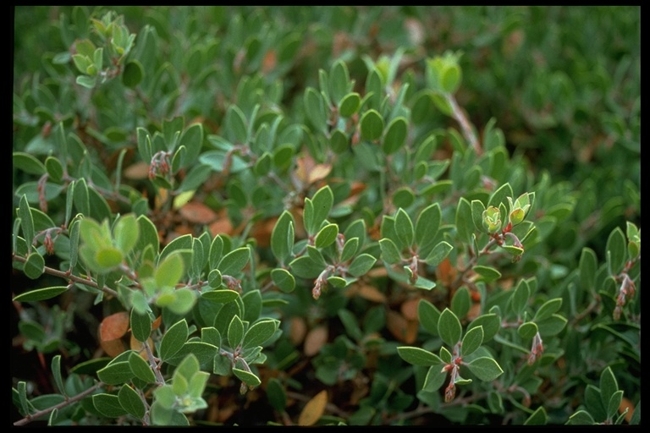 The Franciscan Manzanita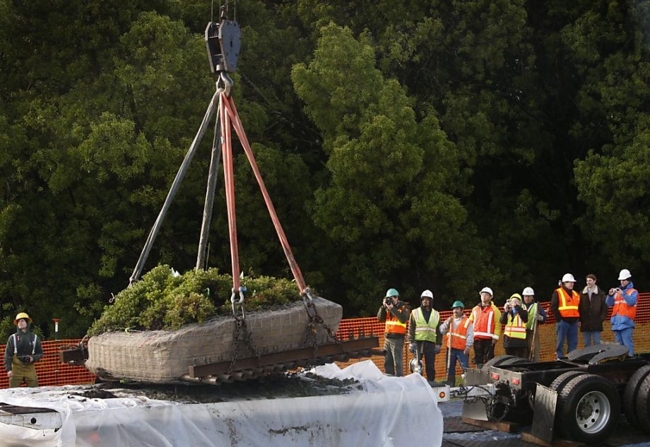 Moving Day!
https://www.wildequity.org/wp-content/uploads/2016/01/transparent-logo.png
0
0
Wild Equity
https://www.wildequity.org/wp-content/uploads/2016/01/transparent-logo.png
Wild Equity
2016-03-06 09:51:04
2016-12-12 02:10:50
Finding San Francisco's Lost Species: The Franciscan Manzanita