Lit Crawl 2014 Reading – (In)Visibly Green
Saturday, October 18, 6:00pm: Please join Wild Equity and four local authors for the InVisibly Green reading at Lit Crawl 2014. Reconsider the definition of what constitutes nature writing, examine the dominate narrative of the environmental movement, and rethink our relationship with nature.
Authors:
Carolyn Finney – reading from her book Black Faces, White Spaces: Reimagining the Relationship of African Americans to the Great Outdoors
Kim Shuck – reading from her book Rabbit Stories
Nellie Wong – reading a selection of poems
Al Young – reading a selection of poems
Author Bios:
Carolyn Finney, assistant professor of environmental science at U.C. Berkeley, researches the significance of identity, representation, and struggle in shaping strategies for negotiating daily life.
Kim Shuck, recipient of the Native Writers of the America's First Book Award, lectures on the subjects of math, art, and Native American issues.
Nellie Wong, one of the founding members of the writing collective Unbound Feet, her poetry confronts social problems such as racism, sexism, and labor issues.
Al Young, poet, novelist, essayist, screenwriter, professor, and former Poet Laureate of California, lectures internationally on American and African American literature and culture.
This event is part of Lit Crawl 2014, an evening filled with readings of poetry, fiction, non-fiction, and more in bookstores, bars, art galleries, restaurants, stores, cafés, laundromats, and community spaces in San Francisco's Mission District.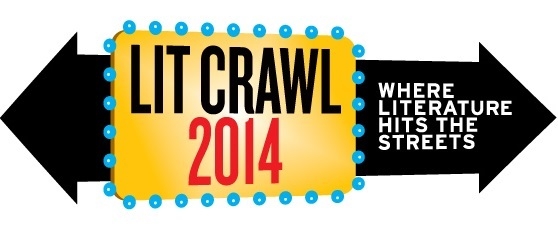 https://www.wildequity.org/wp-content/uploads/2016/01/transparent-logo.png
0
0
Wild Equity
https://www.wildequity.org/wp-content/uploads/2016/01/transparent-logo.png
Wild Equity
2014-10-20 09:50:23
2016-03-31 12:38:53
Lit Crawl 2014 Reading – (In)Visibly Green